300SL Dashboard
Reading time: less than a minute.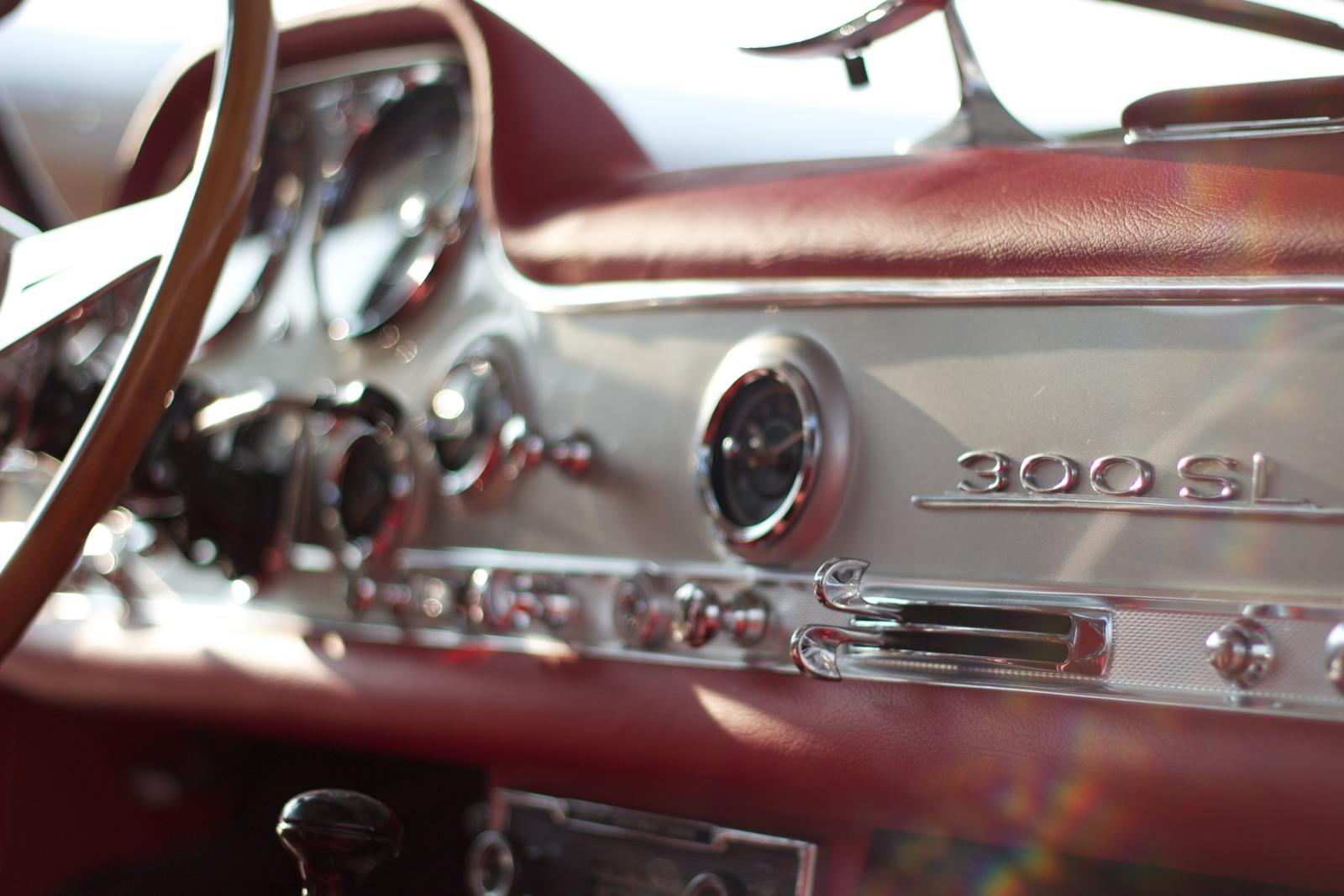 The Mercedes-Benz 300SL is easily one of the top 10 cars of the past century, anyone who wants to argue that fact can meet me out back beside the bike sheds for a throw down.
Click the image above for the desktop wallpaper version.
Photograph courtesy of Sergio Mendoza Hochmann.