1967 Austin Healey 3000 Mark III BJ8
Reading time: about 1 minute.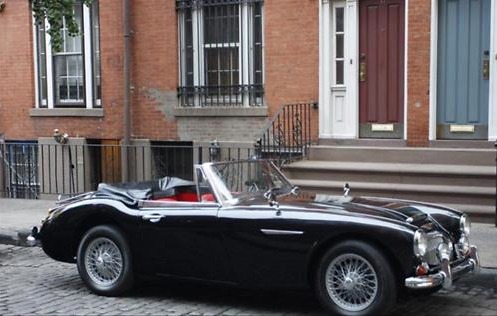 The Austin Healy is a timeless classic. The perfect, almost quintessential British design coupled with the meaty 2.9ltr straight six make this one of the best British cars of the 60s, hell it makes it one of the best cars of the 60s full stop.
This particular example is currently for sale on eBay out of Mill Hall, PA. It's one of the last BJ8 models produced (the BJ8s were the most powerful and most luxurious of the "big" Healys). The bidding is currently at just over $15,000 USD. I don't know about you but I'd take this over a new, plasticy car any day of the week.