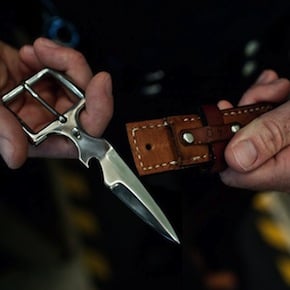 The idea of having a small blade tucked away somewhere safe seems like a rather good idea to me, especially if you're planning a trip to one of the less than savoury parts of the world. Or if you're just a big fan of spur-of-the-moment whittling.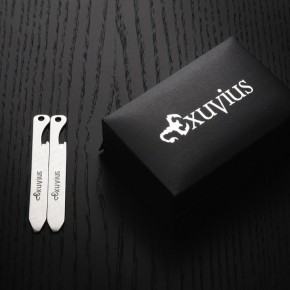 Titan Multi-Tool Collar Stays are the sort of gadget that we all secretly wish Q would issue us with, whilst making wry jokes and inadvertently blowing up a mannequin with a ballpoint pen.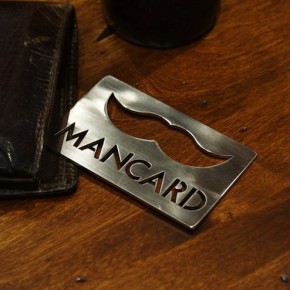 The Man Card is a credit card sized steel plate designed to slide into your wallet and provide it with some much needed rigidity, this helps offset the problem of having bent, creased or otherwise damaged bank cards, drivers licenses and credit cards.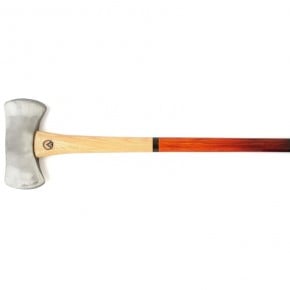 This is the Double Bit Cruiser Axe by Base Camp X, it's exactly the sort of thing I'd like to have hanging over the fireplace in my log cabin in Montana. Once I get around to owning a log cabin in Montana.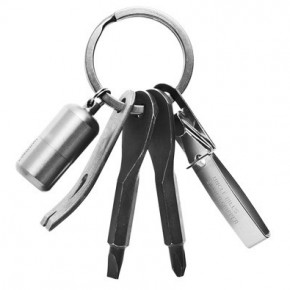 We featured the Kaufmann Mercantile EDC Kit in early 2012 and it was hugely popular, the "everyday carry kit" includes a pair of screwdrivers, a pair of tweezers, a pry-bar and a fantastic waterproof lighter.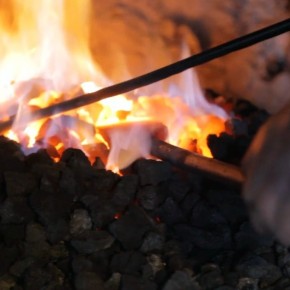 The love of handmade tools is something many of us share, this short film by John Neeman Tools is an excellent look into what it takes to make an axe from scratch - including the handle and dual-density axe head.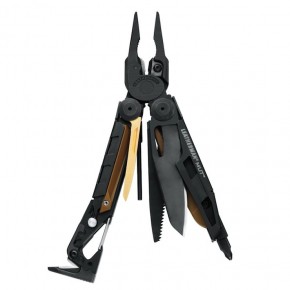 I'm a big fan of the Leatherman, I'm convinced that if it was possible to calculate how many lives, knuckles and cusses they've saved over the years the numbers for all three would be startlingly high.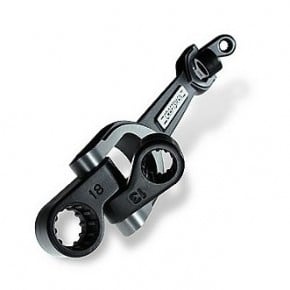 The Craftsman Figure Eight Wrench is one of those all-in-one solutions that actually works, making it perfect for a saddle-bag or glove compartment tool kit that needs to be minimalist and light-weight, but also provide as much functionality as possible.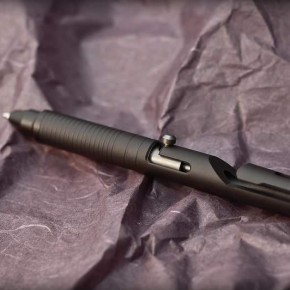 The somewhat unusual looking Boker Plus Tactical Pen Cal .45 is what happens when you set a team of German knife designers loose with the task of creating as pen that can be used as a self-defence weapon.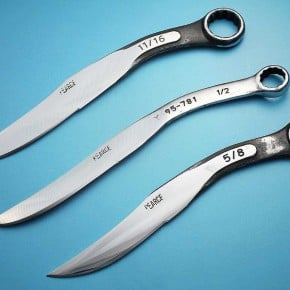 Logan Pearce is a third generation knifemaker following in the footsteps of both his father and grandfather, Perry Pearce. The family is famous for their railroad spike knives, each hand-forged in a coal fired blacksmithery, Logan has found a new muse in stainless steel wrenches and now individually hammers them out in his De Queen,...