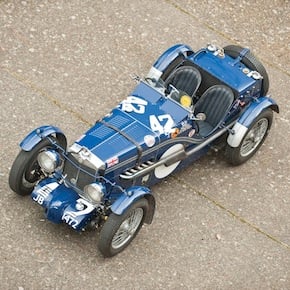 The MG K3 Magnette is quite a remarkable motor car, this example actually won the Mille Miglia in 1933 in the hands of the capable racing driver Earl Howe. The Earl is also largely responsible for the model's existence as he pressured the MG factory to build it, even going so far as to underwrite...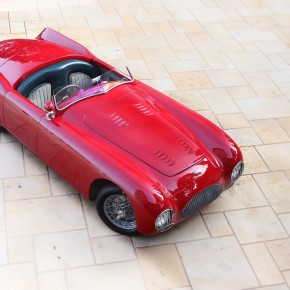 The Cisitalia 202 SMM Spider Nuvolari is an unusual motorcar, I'd never seen or even heard of the model before stumbling across it last week and I suspect that it'll be new to many of you as well.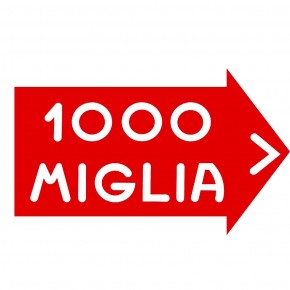 This great little documentary, called Mille Miglia – The Spirit of a Legend, centres around the modern Mille Miglia with countless references and clips of the original races. If you like vintage racing cars, the Italian countryside and beautiful women, I have a feeling you're going to like this film. It comes in 10 parts, starting...