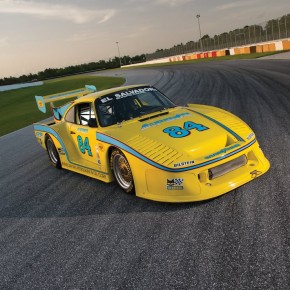 This 1976 Porsche 934/5 IMSA Racer, dubbed "El Salvador", is a former world championship winning racer that's seen action right around the world. Its first ever race outing was at the 24 Hours of Le Mans in 1976 where it took an impressive 2nd place (in class) in the capable hands of the Gelo Racing...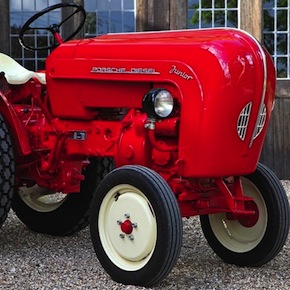 The tractor you see pictured here is a fantastic example of the Porsche-Diesel Junior 108S Vineyard Tractor, it was built between 1952 and 1963 and was quite popular with wineries across Europe.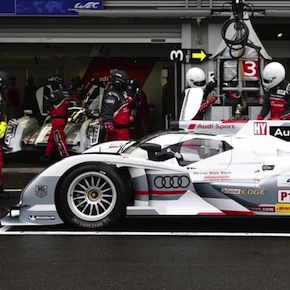 "Truth In 24 II - Every Second Counts" is a film by Audi covering their involvement in the iconic Le Mans 24 Hours motor race. The full length film is 1 hour and 22 minutes long and is well worth a watch, it's narrated by Jason Statham - a man who's voice is perfect for...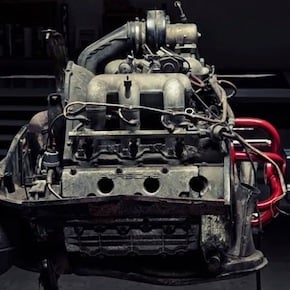 This time-lapse Porsche Carrera 3.2 engine teardown is a strangely mesmerising look into the process involved in pulling apart a 6 cylinder boxer from the mid to late '80s.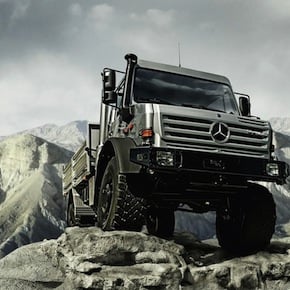 The modern Mercedes-Benz Unimog is a verifiable beast, many don't know that it's still in production largely due to the fact that Mercedes almost exclusively sells them to either Paris-Dakar teams or emergency services agencies.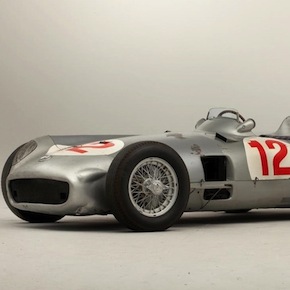 This stunningly beautiful 1954 Mercedes-Benz W196R Formula 1 car was driven in anger by the likes of Juan Manuel Fangio, Hans Herrmann and Karl Kling - this essentially makes it about as close to royalty as a car can become.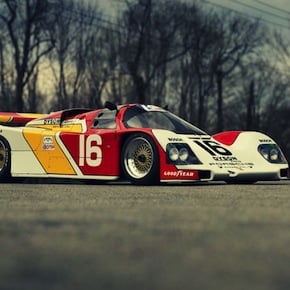 The 1986 Porsche 962 was created as a replacement for the highly successful Porsche 956 - a car that had been dominant wherever it had raced including some major wins at the 24 Hours Le Mans and in the FIA series.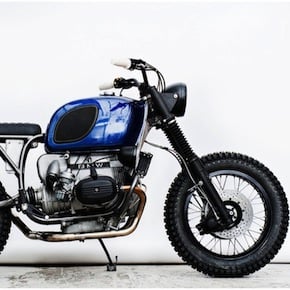 The BMW R100 RT was first released in 1978 as a fully faired touring bike, it was fitted with BMWs boxer twin with a 1,000cc capcity and a not-at-all-shabby horsepower rating of 70 (51 kW).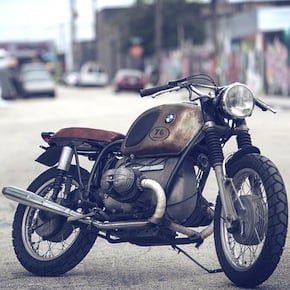 The BMW R60/5 was part of a series of motorcycles release by BMW in 1970 that marked a huge turning point for the company. The R50/5 (500cc), the R60/5 (600cc) and the R75/5 (750cc) were all based on entirely new frames that did away with sidecar-mounts, meaning they could be much lighter.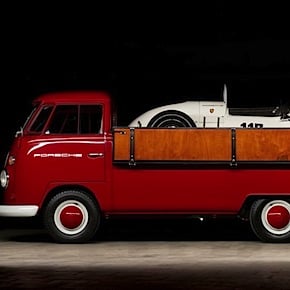 This combination of a 1964/5 Volkswagen Pick-Up and a Porsche Formula V track car is one of the more unique items we've come across in recent memory, and the pair of them together are quite possibly the coolest track day set up in the world.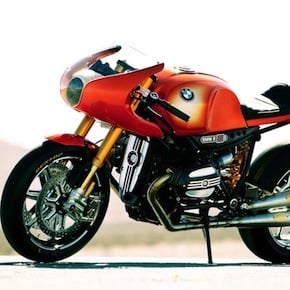 The BMW Concept Ninety is a new creation by the team at Roland Sands Design, built to celebrate the 40th anniversary of the original BMW R 90 S.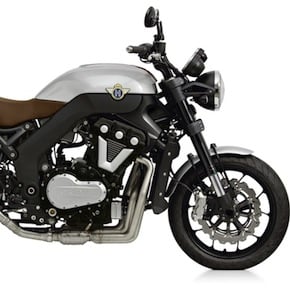 Historically, Horex was a German assembler of motorcycles founded in 1923 as an offshoot of the Rex glassworks company in Bad Homburg (hence the name, Ho Rex). The company began by building machines around outsourced four-stroke singles supplied by German manufacturer Columbus, eventually merging with Columbus in 1925 to bring engine production in-house.