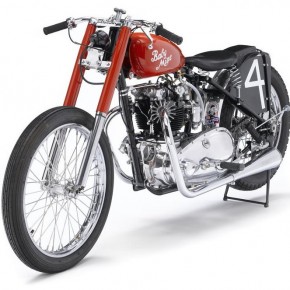 Every now and then a motorcycle like this, the Triumph Thunderbird 650cc Baby Mine Dragbike, pops up for sale at an auction, this invariably leads to people like you and me questioning which organs we really need and how much we could feasibly get for the superfluous ones on the black market.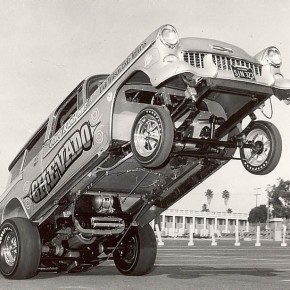 If you've ever been curious to see the underside of a vintage drag racer, we've got you covered.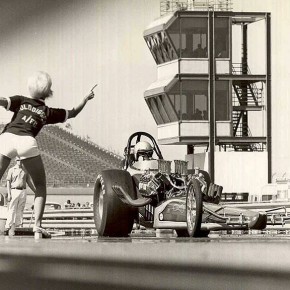 We've been going through a bit of a vintage drag phase over here at Silodrome for the past few weeks, I think it's because few other motorsports provide so many captivating photographs in such a small space of time.